Playing it "cool" this Summer
WINDOWS & DOORS
A good, tight seal is key to keeping the cool air inside and the hot weather out
Clean any debris from the bottom of the window and the window sills; this household chore can actually help by allowing the window to close fully with a tight seal

Add silicone caulking around the exterior window frames and re-sure or replace any loose weather stripping for all of the Exterior doors.

Window treatments are advised; keeping the curtains and/or blinds closed when the Summer sin is beaming will help keep your home cool.

Don't forget the Garage door! There is also weather stripping around the overhead garage door; make sure to check for and replace any damages pieces..
HEATING AND AIR
There is never a "good time" for the A/C to stop working - especially during the hot Summer
Use a damp microfiber cloth to wipe off any grime or debris that could be blocking or restricting the airflow to and from your HVAC supply and return vents.

For indoor air quality, our HVAC service suggests switching out the household filter every 30-60 days. Track filter changes by writing the installation date on the side of the filter itself.

Maintain a service agreement with your HVAC contractor. You should have your HVAC serviced every 6 months - although Springtime is the best time to prepare for warmer weather; late is better than never!

Use a soft bristled and a light "shower" using the outdoor hose, you can rid collected debris from the exterior unit

Last but not least; check for any damage to the electrical cords, line insulation, and tend to any debris or foreign objects that may have clogged the condensate line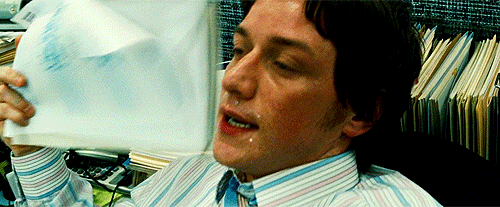 CEILING FAN
A simple chore to make a world of difference; no reall
Just like you did this past Fall/Winter, you will need to change the direction that the ceiling fans are turning - there should be a small switch on the side/base of your ceiling fan. This will create the proper draft to keep your home cooler ... Make sure the fan is off before attempting !!